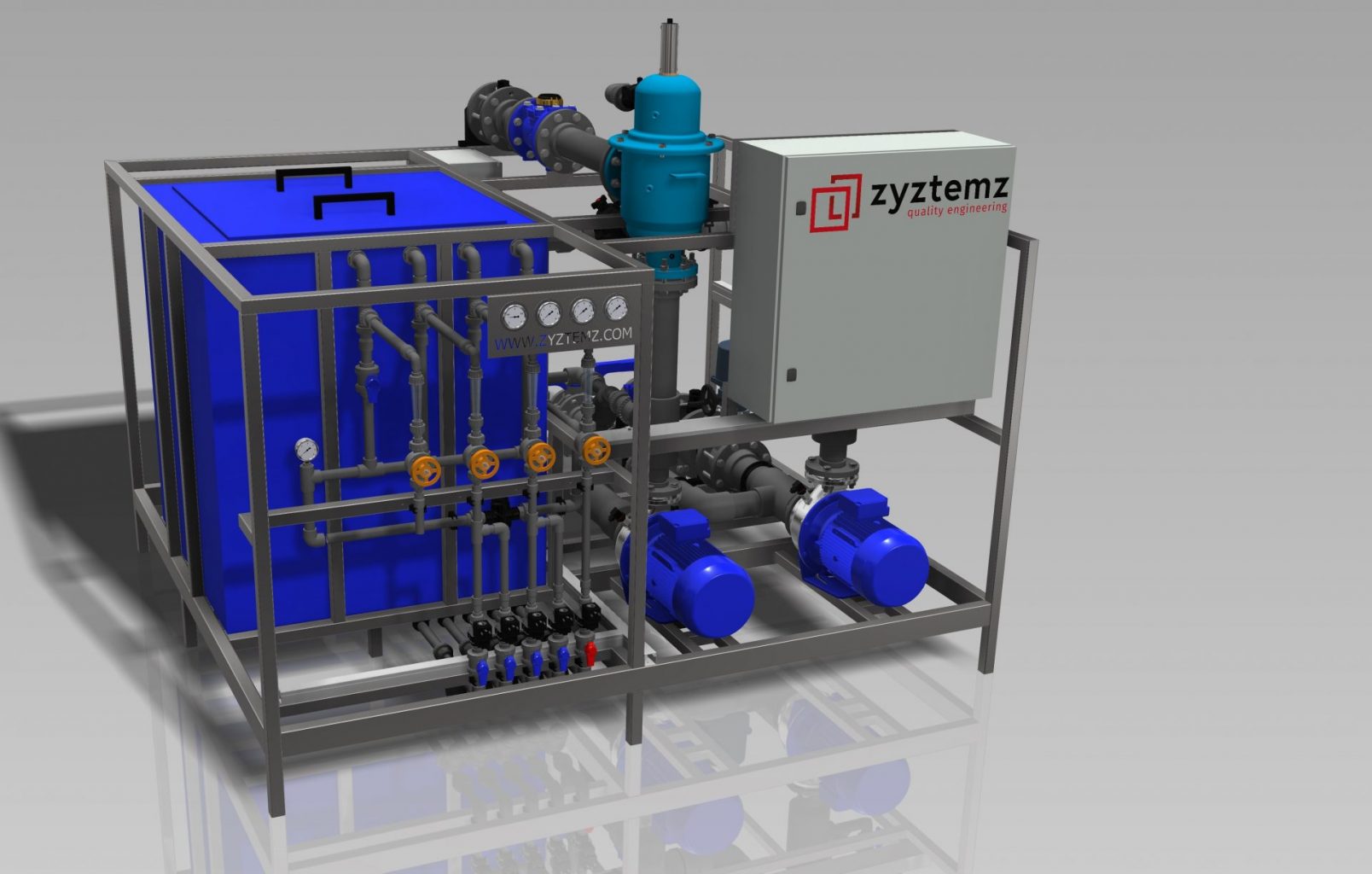 ZYZ-MIXCompact
The ZYZ-MIXCompact is ideal for growers who need a basic fertigation system that is affordable and easy to use. It is a standard unit with a number of effective options and certain basic features.
The ZYZ-MIXCompact is easy to operate with your climate computer which enables you to manage your irrigation providing integrated control over high-precision nutrient blends.
Equipped with a host of basic options which do not require any additional investment because all these options are included as standard.
The ZYZ-MIXCompact is available in various configurations and capacities, from 1 m³/hour to 10 m³/hour.