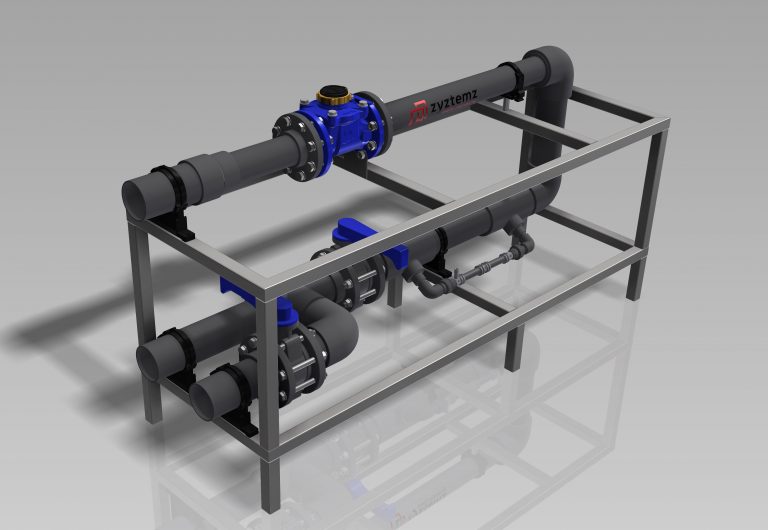 Measurement Units
When designing our water units, we took fertigation to the next level, designing the most acquired water unit on the market today, we had to think outside the box and engineer our own components which brought a revolution into the world of fertigation.
The units are standardized and can be delivered quickly, but they can still be configured exactly to your needs with additional irrigation valves and groups.
Our mission is to offer affordable turn-key climate systems and customized profitable water solutions to existing and new growers around the world!
Let's talk growth
Can our water Zyztemz help your operations?
For a quote or more information about our products please contact us today!
Contact us