Solutions for suppliers
Become a partner of Zyztemz and combine your knowledge with ours. Together we will create a digital and data driven service for our customers. As a suppliers in the horticultural sector you want to differentiate yourself. Developing a digital service for partners is a very effective way to do this.
Contact us
KG Systems
KG Systems has proved to be a strong partner in growing benches systems, whether completely automatic, semi-automatic or manual. All systems, whether complex or small, deserve a personal approuch and adequate advice. All know-how under one roof allows design, manufacture and installation by KG Systems staff.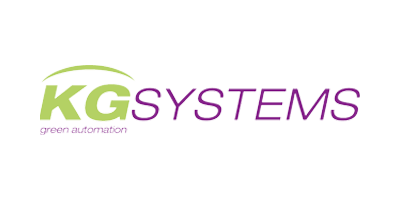 Hoogendoorn
Hoogendoorn creates sustainable and user-friendly automation solutions for every kind of horticultural business worldwide. Growth, continuity and innovation are the focus. Hoogendoorn cooperate closely with their customers, partners and universities on sustainable horticultural solutions that deliver added value to your crop production and profit.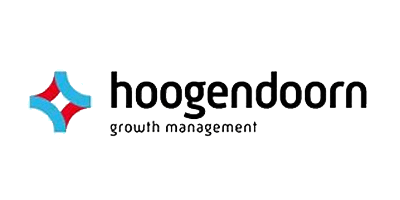 Artechno
Artechno is engaged in the development and realization of modern hydroponic cultivation systems. Artechno products include robotics, irrigation systems, sowing solutions, harvesting lines and turnkey solutions for vertical farming.