Zyztemz provides custom engineering of all greenhouse systems such as climate, irrigation, and electrical systems which we can design to your specific wishes and plant needs.
We have highly qualified engineers which you can hire use based on a project fee to design your greenhouse project in 3D drawings and generate material lists for you to start purschasing, delivering and building your clients greenhouse.
Many of our products are "Plug and Play", easy to operate and maintain.
We offer a product portfolio consisting of:
Filtration units
Heat exchanger units
Mixing tank units
Drain units
Measurement units
Hydrovar units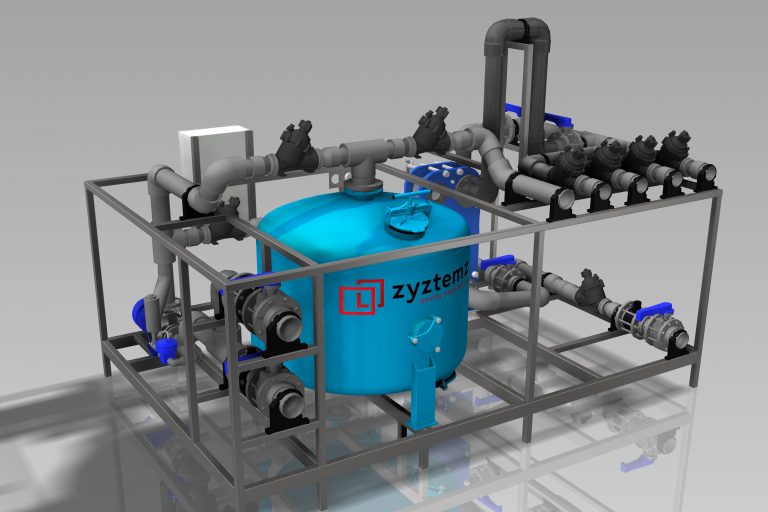 All our products are developed and assembled in our facility in Berkel en Rodenrijs and are characterized by innovation and quality, which means that Zyztemz is able to deliver Dutch quality at an attractive price level.
Depending on the country and region the water quality may vary very much. Therefore, it is important to know the individual components of the water to be used in your greenhouse.
     Climate Zyztemz 
    Irrigation Zyztemz 
    Electra Zyztemz