Profitable
Horticulture
Zyztemz
Zyztemz Products
Our systems allow growers to grow the whole year round and produce fantastic results!
Take a look around our site to see how you could benefit from our water systems for your greenhouse.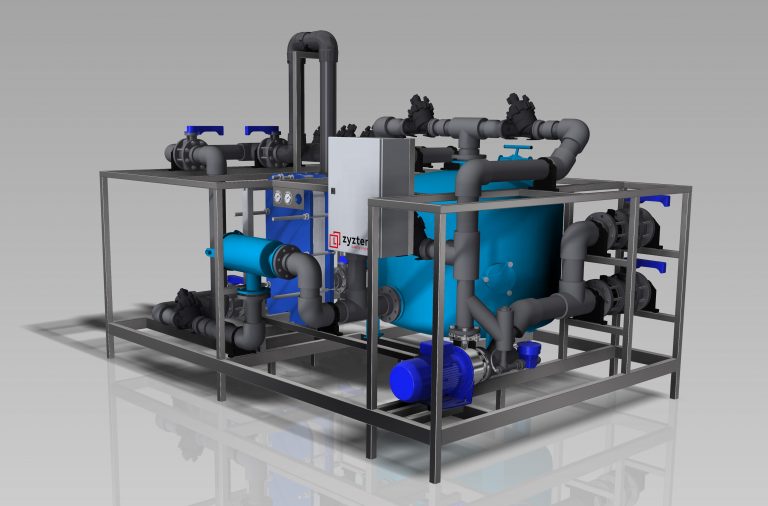 Quality Engineering
Zyztemz assists growers worldwide with irrigation and electrical, automation and heating to optimize the greenhouse climate, increase crop yields, reduce energy costs as well as labor costs.
Whether it's a new operation or expansion, upgrades or replacements, our team can help.
     Climate Zyztemz 
    Irrigation Zyztemz 
    Electra Zyztemz
Join the Zyztemz Partner Network
As a Zyztemz partner, you'll gain instant access to exclusive resources, programs, tools, and connections. Join a community designed to foster business growth. The Zyztemz Partner Network is a hub of people, resources, and offerings brought together to give you everything you need to build and deliver successful grow solutions for our customers.