Profitable
Horticulture
Zyztemz
Water supply for your greenhouse
Zyztemz supplies tailor-made water systems to meet the plant's water needs. Basic requirements for any type of greenhouse watering system are that it uses water efficiently, without waste, and that it provides enough water for each plant at regular intervals.
Water production in greenhouse horticulture is not yet as water efficient as it could be. Providing sufficient quality water for your greenhouse is one of the most important conditions for optimal growth of your plants.
There are many different systems for automatically watering plants in the greenhouse. Our systems allow growers to grow the whole year round and produce fantastic results!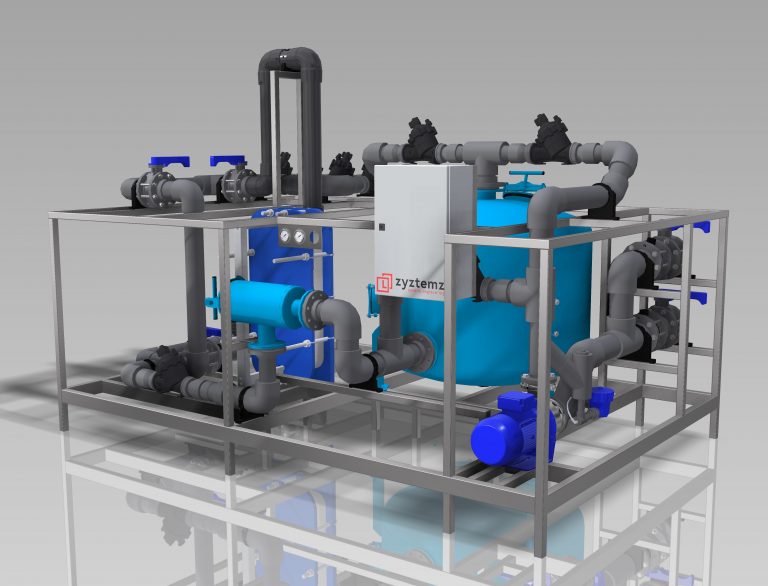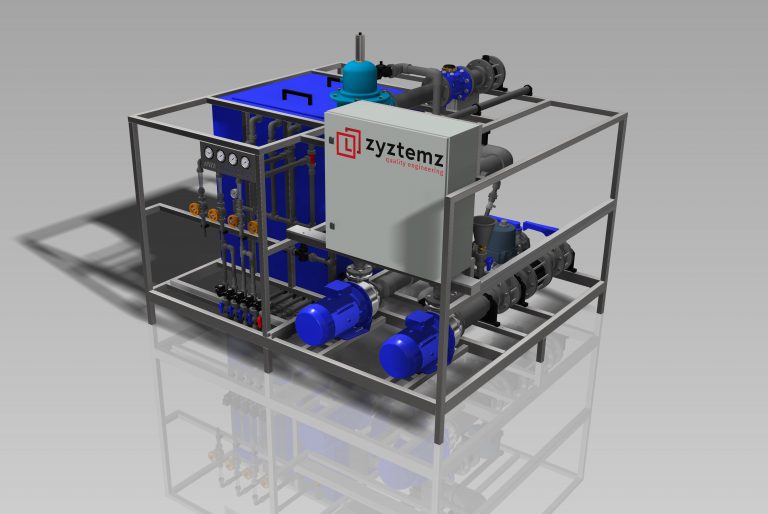 Quality Engineering
Zyztemz assists growers worldwide with irrigation and electrical, automation and heating to optimize the greenhouse climate, increase crop yields, reduce energy costs as well as labor costs.
Whether it's a new operation or expansion, upgrades or replacements, our team can help.
Join the Zyztemz Partner Network
As a Zyztemz partner, you'll gain instant access to exclusive resources, programs, tools, and connections. Join a community designed to foster business growth. The Zyztemz Partner Network is a hub of people, resources, and offerings brought together to give you everything you need to build and deliver successful grow solutions for our customers.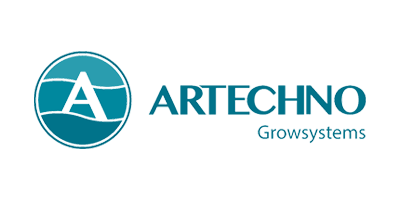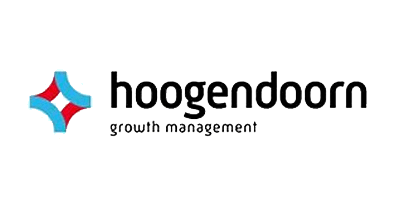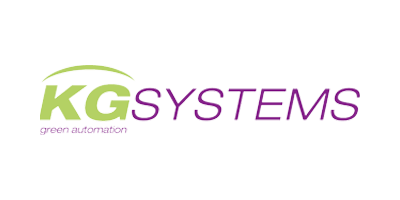 Climate Zyztemz 
    Irrigation Zyztemz 
    Electra Zyztemz